"Following your dreams is an inner process for all humans and making your dreams come true is perhaps one of the most powerful forces in the world.
I am grateful that I have found the right mountain GUIDE to bring me closer to this dream, taking me safely to a place that is both close to my mind but distant to my physical horizons. But most of all, I am grateful to have found the right PERSON in understanding my dreams – photograph the winter face of my favorite mountain!
And as BeMyGuide says: True adventures happen only in good company! Now I believe it!"
Winter PhotoTale, Pirin National Park – UNESCO, 2016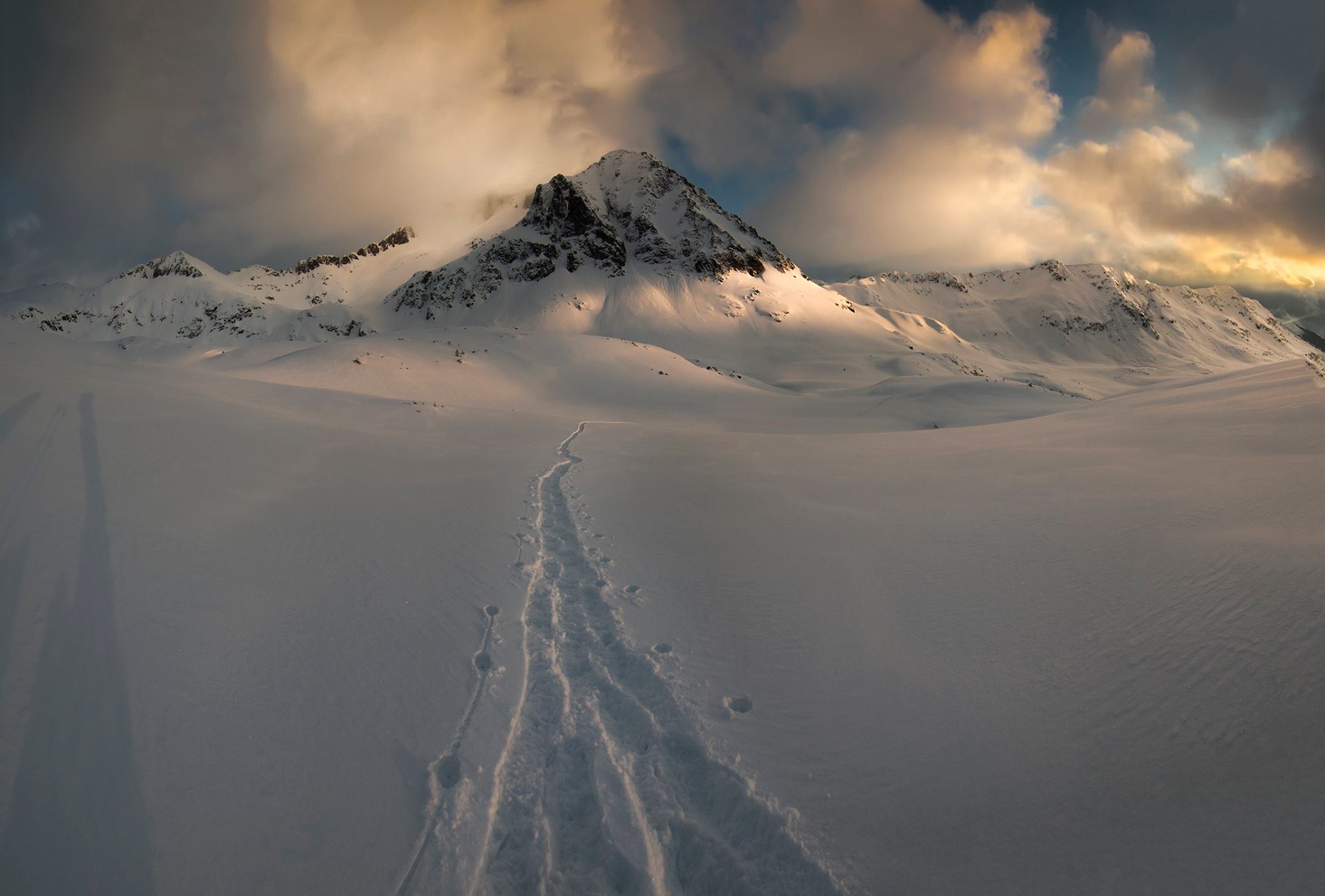 "In the end of March we got to Valyavishki Chukar Peak, revealing breathtaking views. Perhaps that day, the weather changed its "moods" about four times – at the beginning of the day there was a piercing sun, followed by fogs, accompanied by a slight snowfall. And so this scenario was repeated several times! I could not dream of a more dynamic weather for my photographs, as if it was tailored-made for me… In the middle of the climb to the top, there was a lesson about using crampons and ice-axe that had to be used, given the conditions. Upon our arrival to the top, I forgot to take pictures, I forgot that the wind was piercing; I stayed in one place staring at the vast expanse. I would have stayed for hours, wandering, if it was not the wind reminding of itself constantly."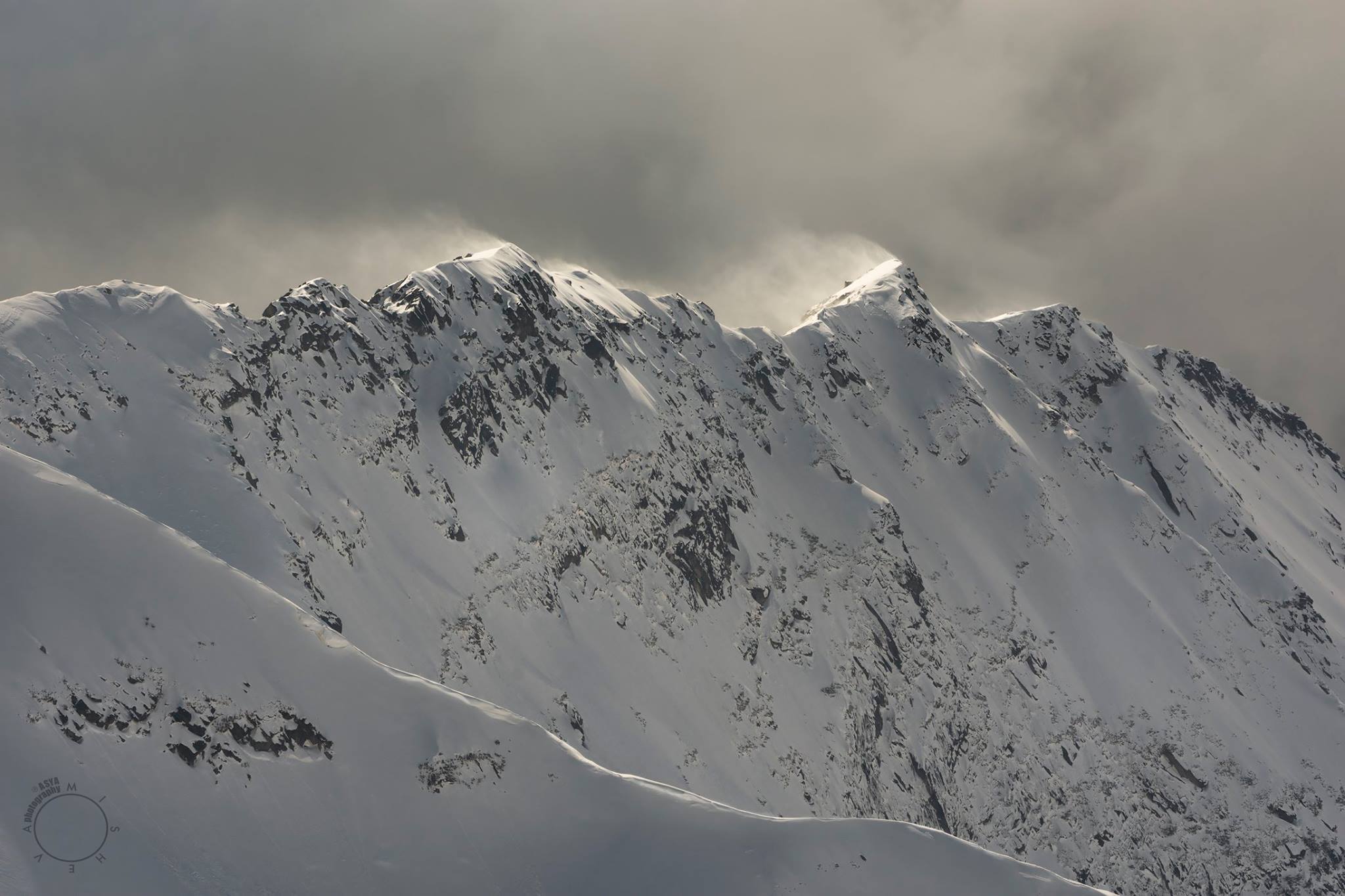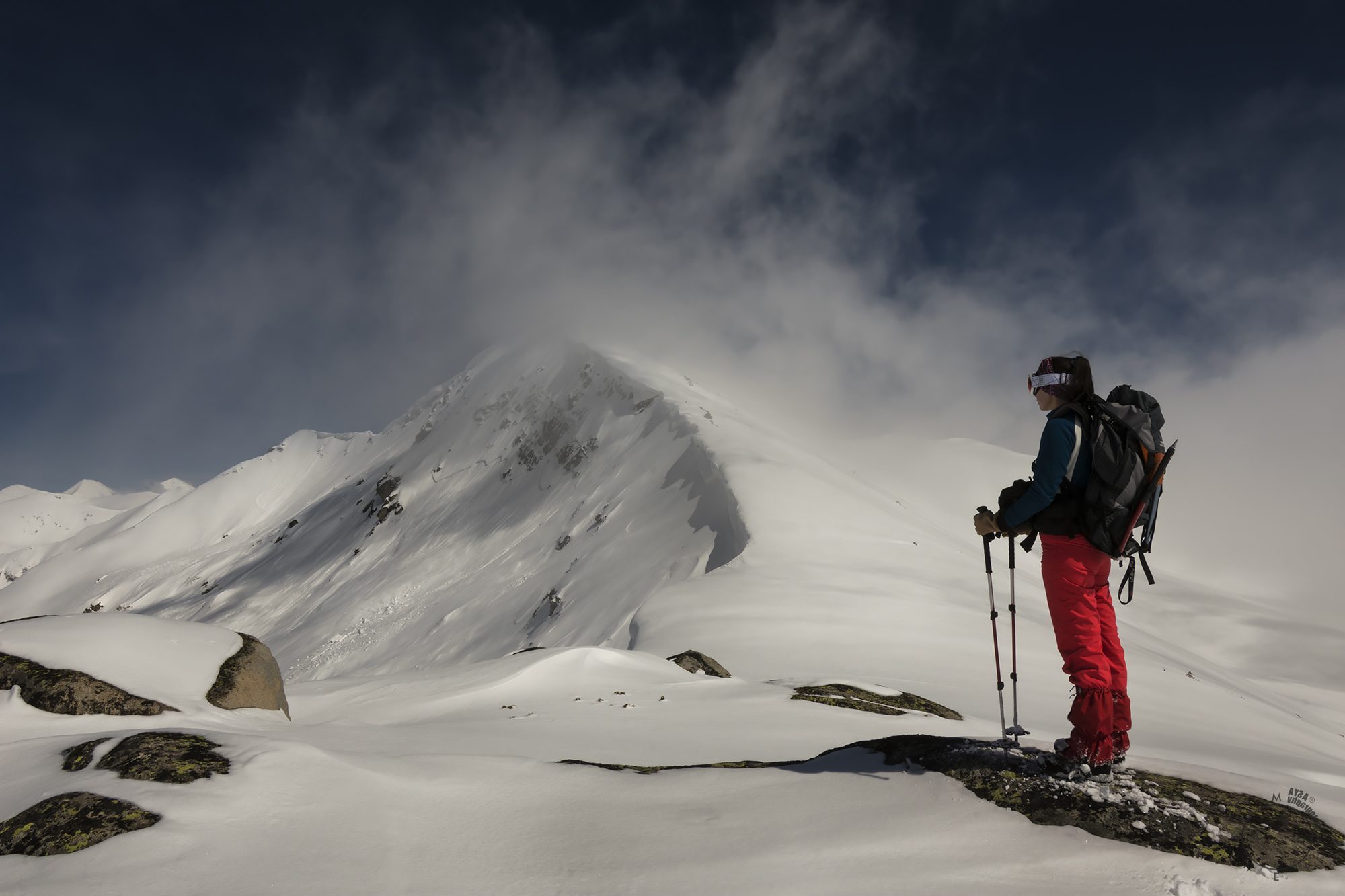 "The next day the weather outside was drastically different from the day before, blue-purple colors scattered under heavy clouds, scrambling low below the peaks in the area. The contrasting reality that settled in my heart, strengthened my love to this place… And time passed as fast as the views were changing in front of my eyes. And I was carefully collecting the memories of the days spent in the winter fairy tale. Taking the way back, I stayed with the impatient feeling of parting with a loved one …"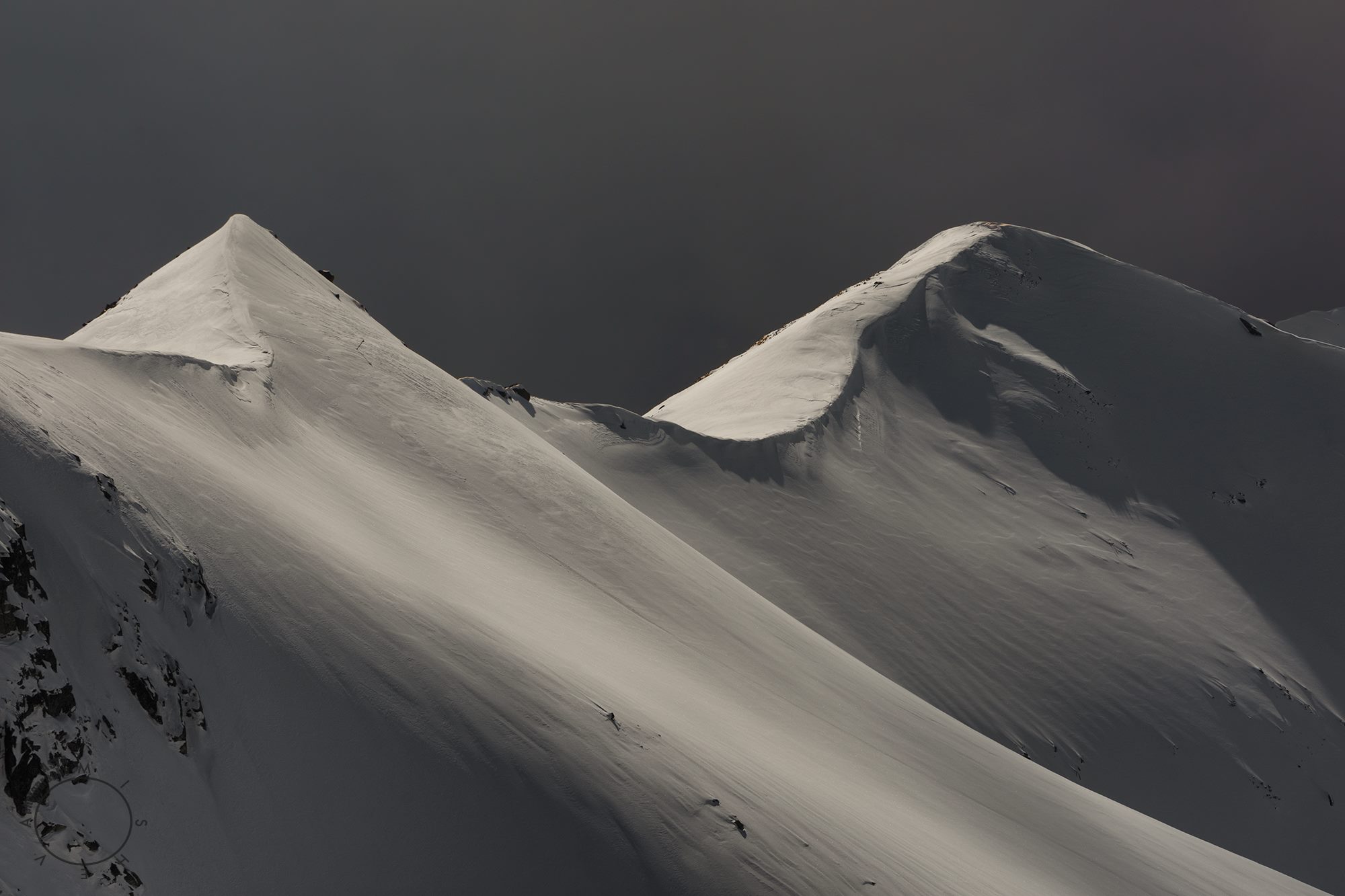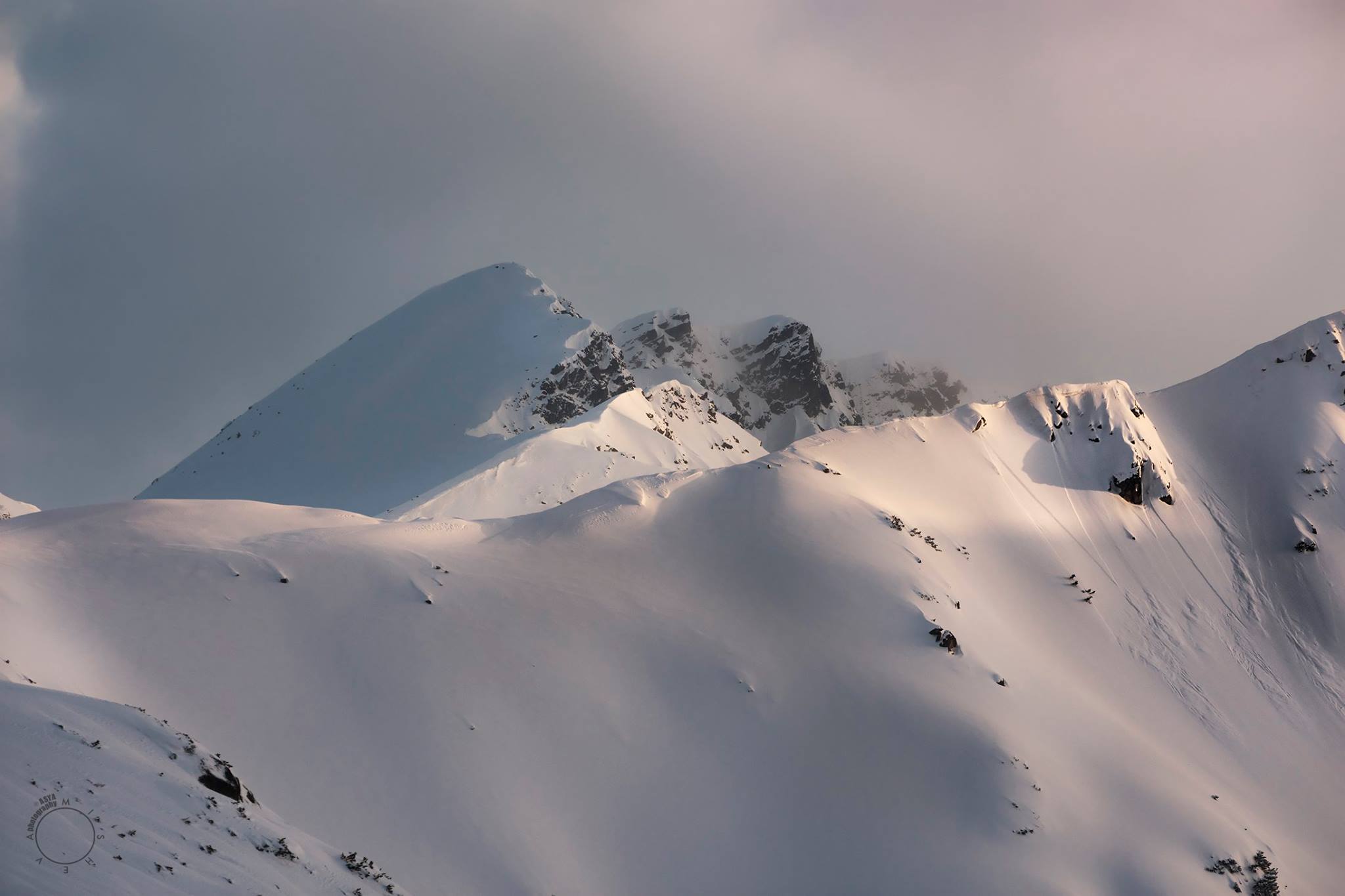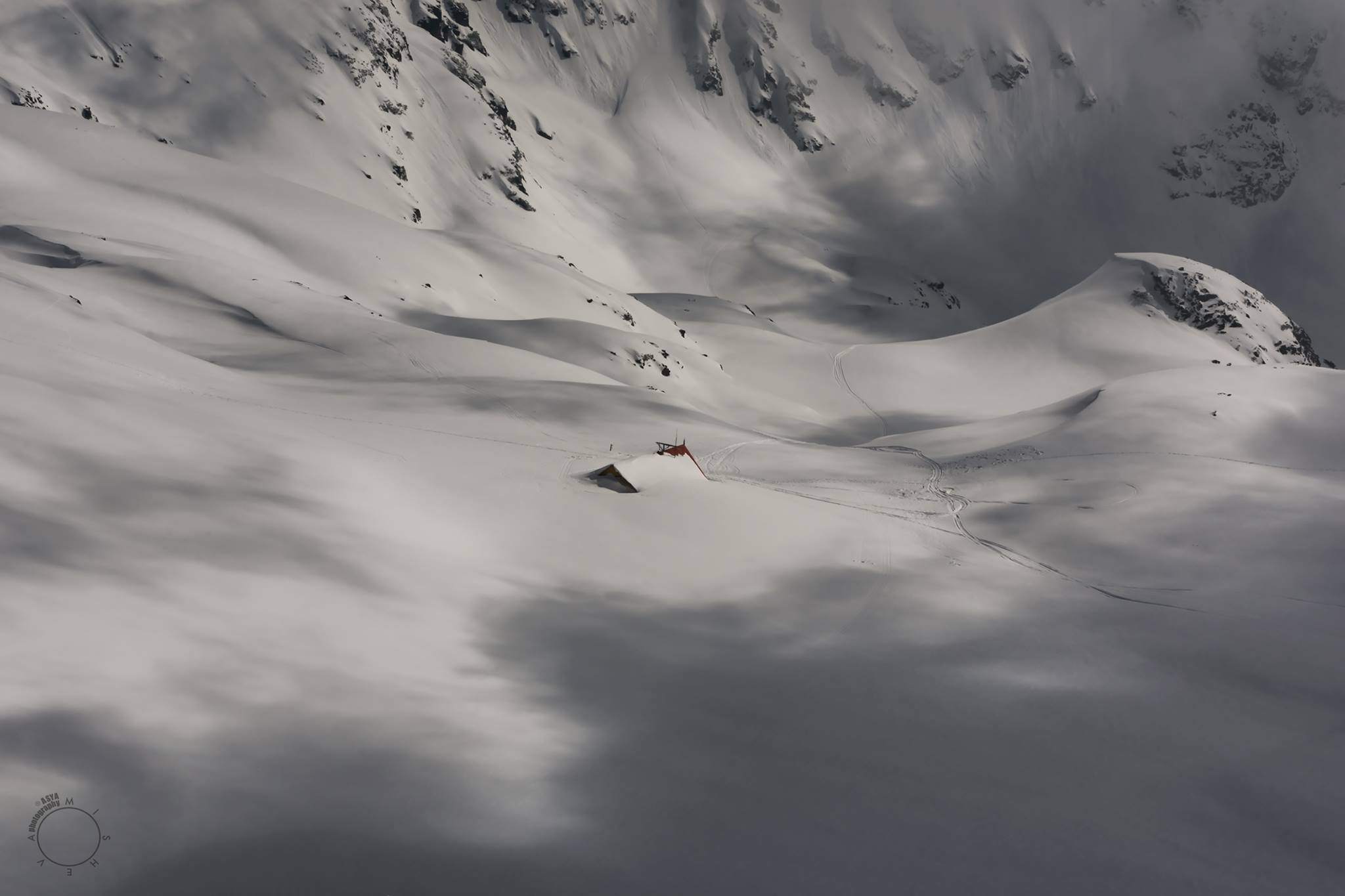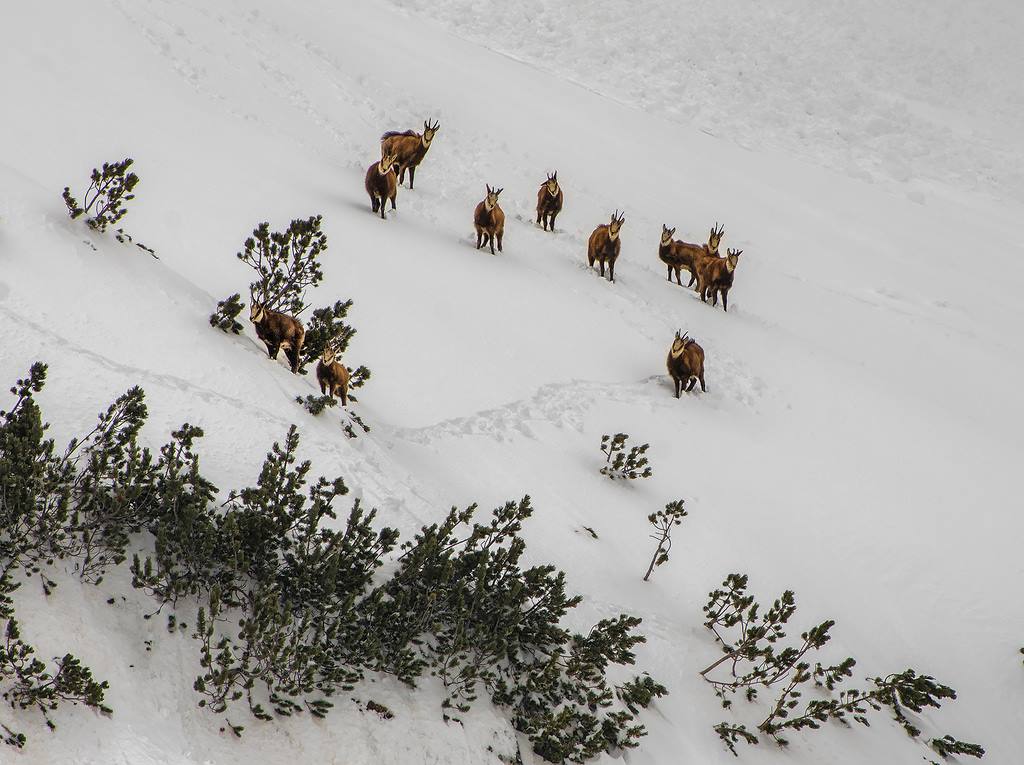 One year later….Winter PhotoTale, Pirin National Park – UNESCO, 2017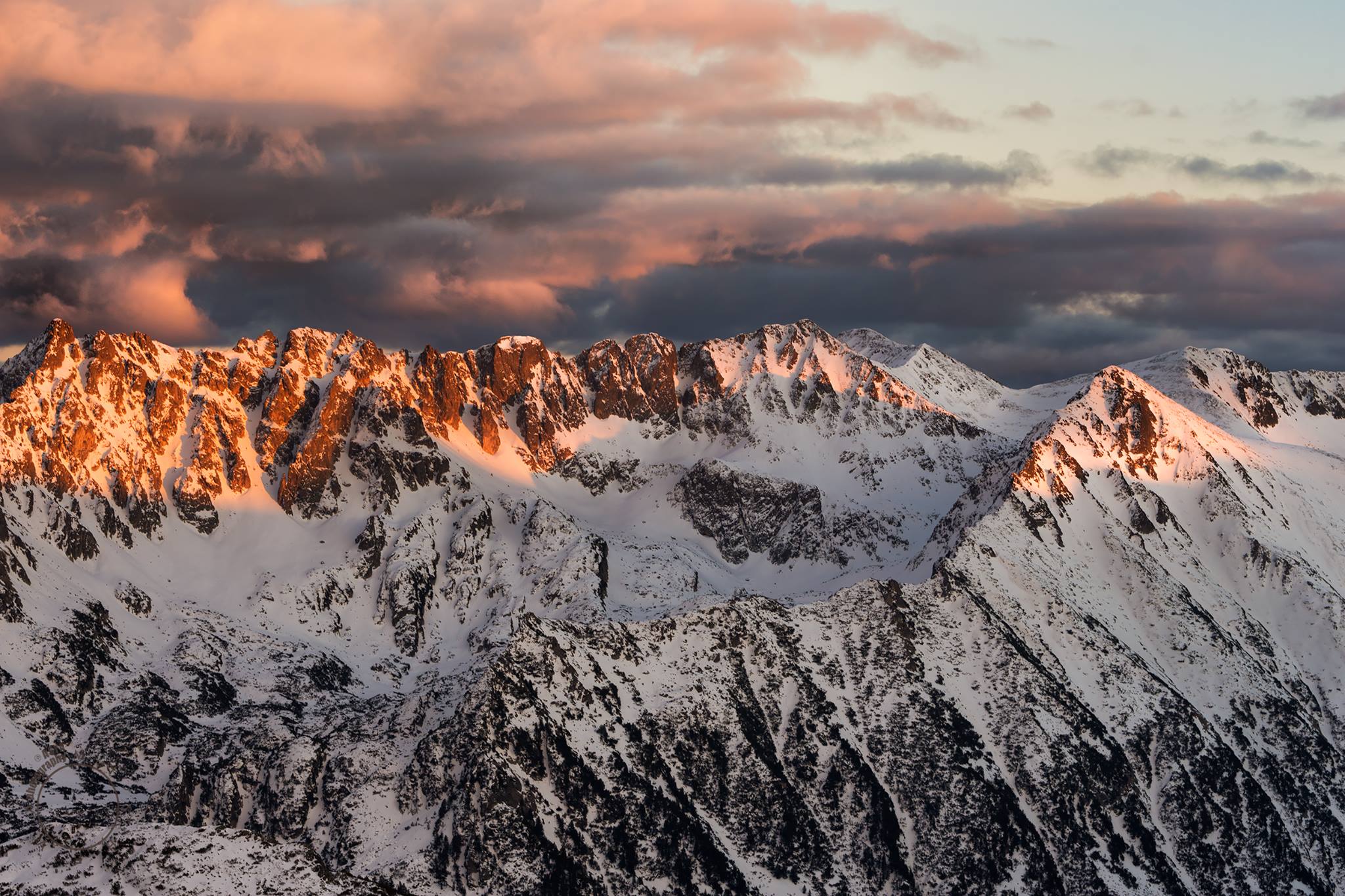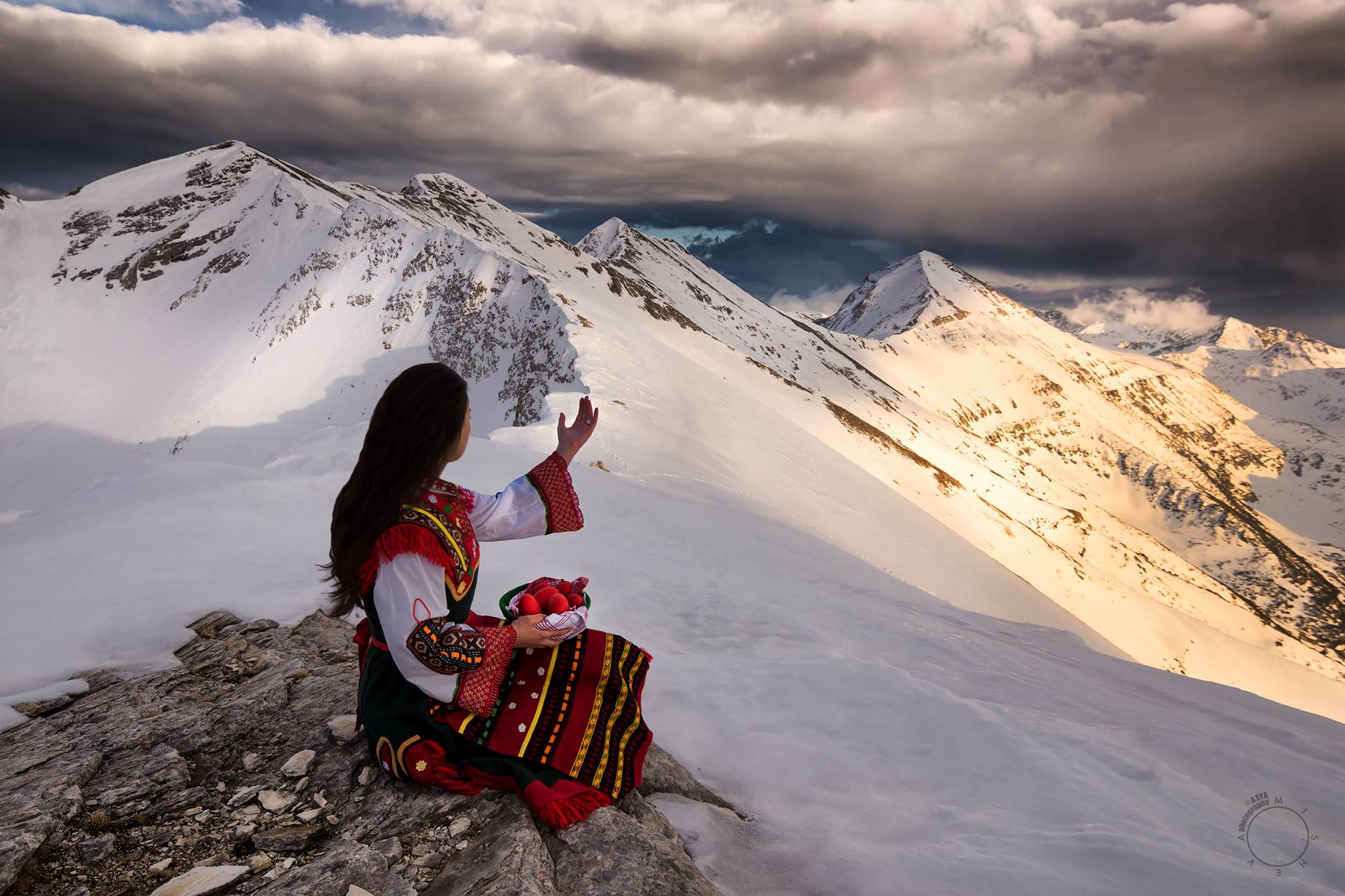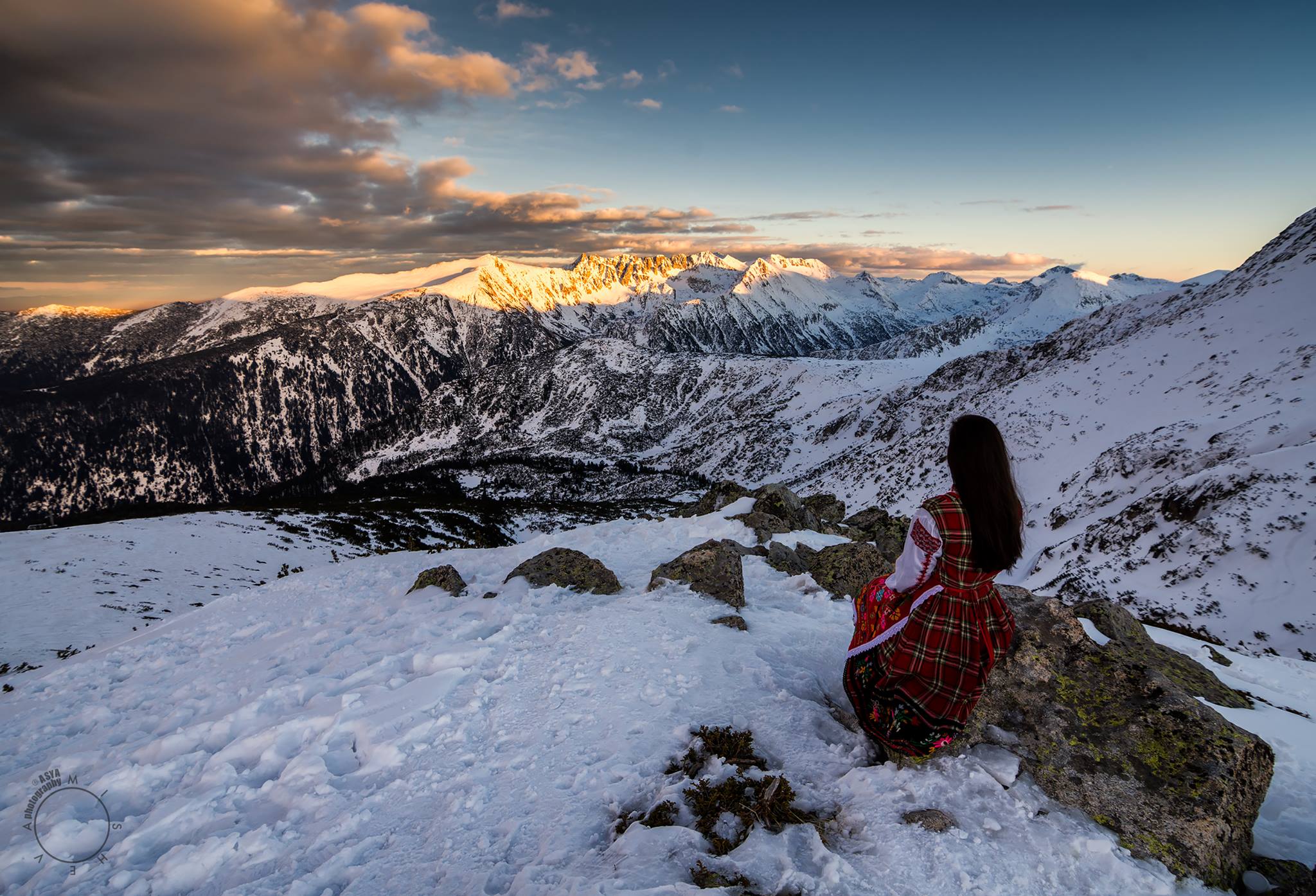 If you want to experience your own person winter photo-tale in Bulgaria, contact our Bulgarian certified mountain guides.